Ninja Plans is a platform that promotes the mutual benefits of collaboration in the education realm.
Unlike other sharing sites, our resources are aligned to your curriculum and wholly available for one low price.
What is Ninja Plans?
With tens of thousands of educators sharing thousands of resources that are classroom vetted and specific to the curriculum where you live, Ninja Plans is Canada's largest portal to discover, share, and download unique teaching materials. Whether it's a lesson plan, bulletin board idea, year plan, or report card comment, you're sure to find the content you need to elevate your practice and ignite excitement in your classroom.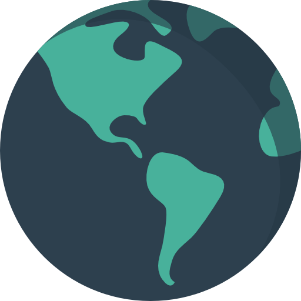 Upload locally; share globally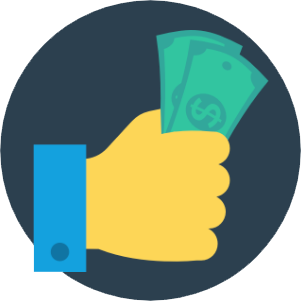 Contribute and earn cash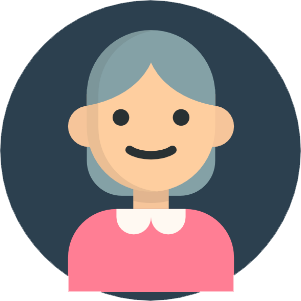 Improve your practice
Sharing and discovering the easy way
Ninja Plans started out as an easy way to share curriculum-aligned teaching materials and discover like-minded educators. Within two years of our launch, we grew to a community of over 10,000 users thanks to social media and word-of-mouth referrals.
Since our inception, we have worked to develop Ninja Plans into more than just a resource sharing site. We are fast growing global community of like-minded educators, passionate for developing and sharing resources that decrease teacher workload and increase student engagement.
Meet the Visionaries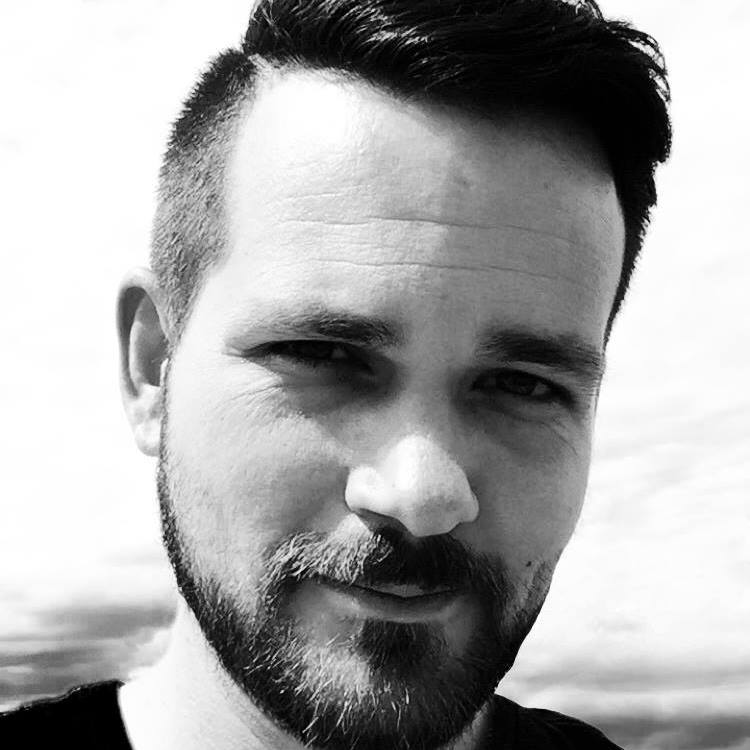 Sheldon Durstling B.Ed.
Idea generator. Programmer and designer. Dog lover.
Sheldon is an elementary school teacher with a passion for technology and computer programming. As a problem-solver he has worked in the technology sector since 1998, helping businesses become more relevant, efficient and cost-effective. He is the lead programmer of the Ninja Plans website.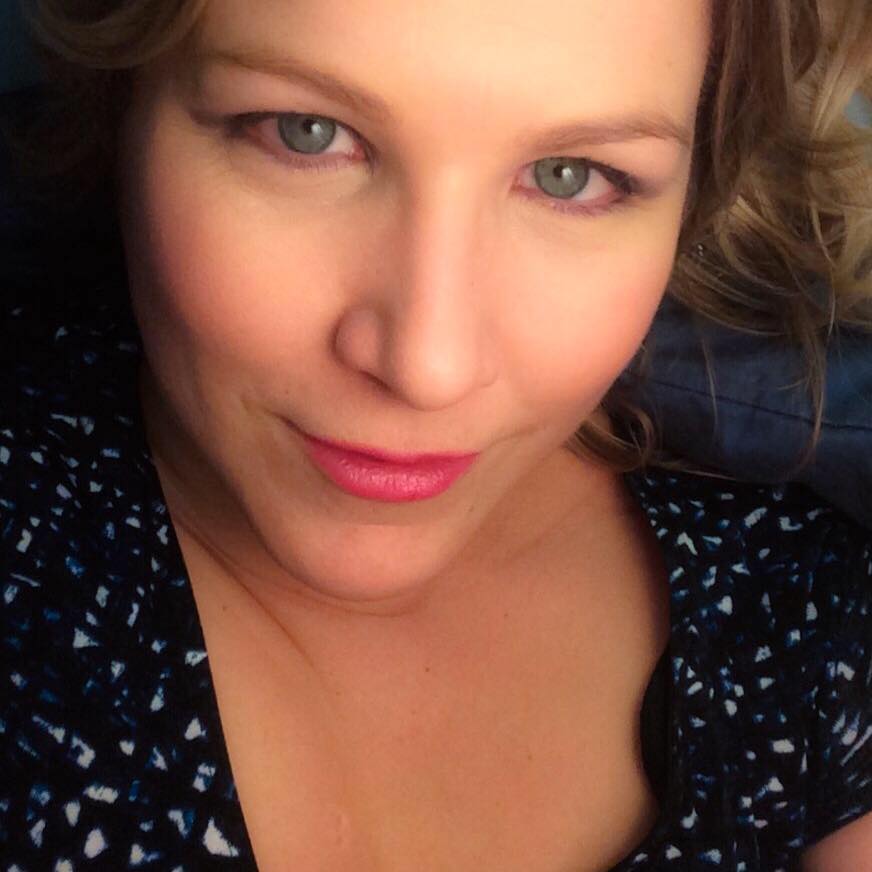 Angie Barron B.Ed.
Sense maker. Curriculum specialist. Cat lover.
Over the last decade, Angie has taught and administrated in schools around the world—from England to South Korea to Ontario and now Edmonton, Alberta. She was a lead technology teacher for numerous schools and brings her wealth of experience and varied interests to the Ninja Plans team.