1,536+ resources!

One small price.
We offer a convenient monthly subscription plan to fit your budget.
Unlimited resource downloads
Unlimited resource uploads
Contribute and earn money!
Access to future products
No contract — cancel any time!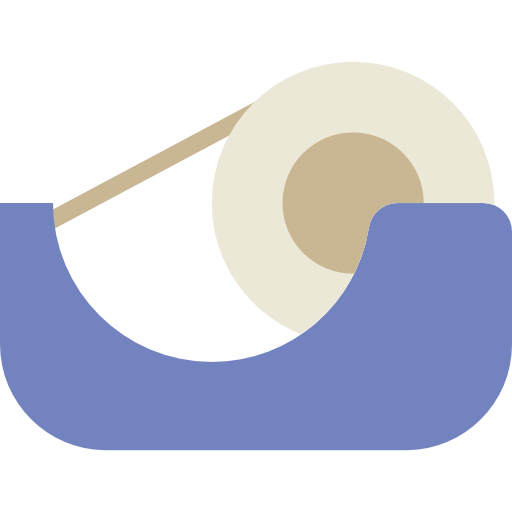 mskp
Teacher, Edmonton Public Schools
Unlimited access to quality curriculum-aligned content from year plans, report card comments to resources, Ninja Plans always finds a way to reduce the stress of the profession.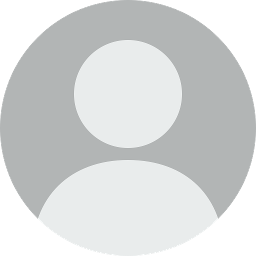 J
Teacher, Edmonton Public Schools
I see how much people are paying for TPT. I think the more relevant resources offered through Ninja Plans are better!.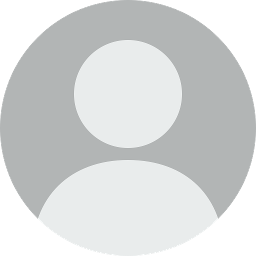 lindsay00
Teacher, Evergreen Catholic
I love that there is this community built around the concept of helping others, not profiting off the backs of others. I am a Ninja Plans fan for life!